Why Choose an Independent Insurance Agent?
Not all insurance agents are the same! Choosing the right one can make a big difference in price, service, and value.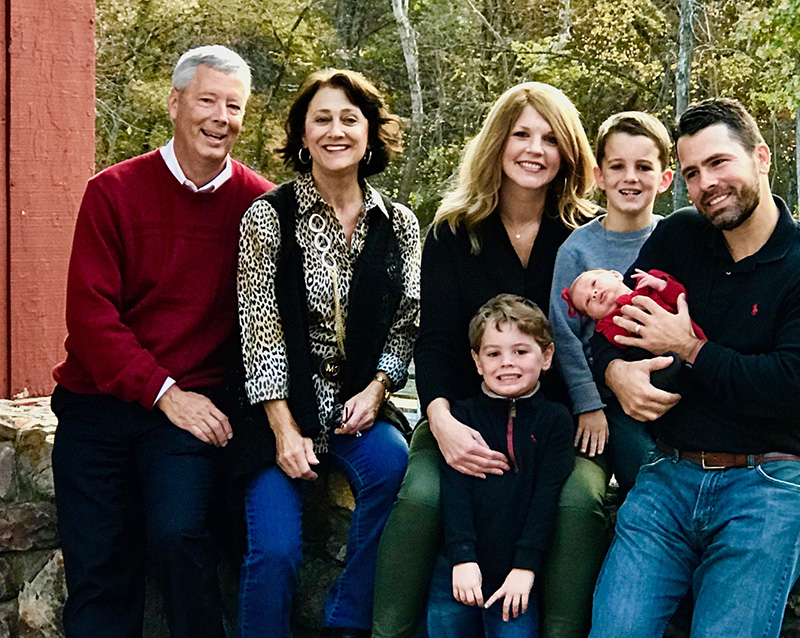 With other agencies, you get one company that sells one brand of insurance. With an independent insurance agency like Franklin Insurance Group you get choices.
Why? Because independent insurance agencies, like Franklin Insurance Group, represent a number of different insurance companies, and can compare coverage and prices to find the best possible value for your individual circumstances.
As independent agents, we are members of the North Little Rock community, and we're committed to doing business face-to-face and being your advocate in times of need.
10 Reasons Why You Should Work With Us
Here are a few reasons why Franklin Insurance Group should be your first and last stop when looking for insurance.
Franklin Insurance Group actively helps your local community. As local business owners, we place a strong emphasis on giving back to the community. From sponsoring fundraisers and donating to local charities, to volunteering and serving as board members for nonprofit organizations.
It can be rewarding to work with a local agent, but another local benefit is our knowledge of your community. As local residents, we have lived in your area for decades and use that knowledge to help you better reduce your risks and protect your assets.
We understand that insurance can seem complicated and confusing. That's why we will work to ensure that you fully understand your coverage's, from what it includes, to the deductibles and limits you should carry.
If you have coverage questions or worse, need to report a claim, would you rather reach an automated recording or an actual person when you call your insurance provider? At Franklin Insurance Group an actual person will still greet and assist you. In the unfortunate event of a claim, we can help you report the claim as well as explain what exactly your policy covers.
We work for you not the insurance company. We review many different insurance companies' rates and coverage options to help you secure policies that best suit your needs.
At Franklin Insurance Group you can take care of all your coverage needs at once, limiting the number of different companies you deal with. We can cover your small business, home, auto, as well as secure life insurance for you.
Reputation plays a crucial role in finding an insurance provider you can trust, We at Franklin Insurance Group take pride in the over 30 years we have spent serving our community.
With over 40 years of combined experience in the industry, we have worked with many different insurance companies and are knowledgeable about their individual strengths and weakness.
Save time and money when you work with Franklin Insurance Group. Instead of providing you with and instant rate, we will ask questions and take the time to familiarize ourselves with your situation to ensure that the coverage we design will adequately protect. you and your assets.
Above all, Franklin Insurance Group will provide you with peace of mind, knowing that when you save money, it won't come at the expense of your coverage's. When it comes to protecting your assets rely on an agency you can trust. Franklin Insurance Group, "Insuring Arkansans for over 30 years."
There is a difference. To find out how our independent insurance agency can help you find the right insurance coverage, please contact Franklin Insurance Group. Give us a call today at 501-758-6209.
---
Need an insurance quote? Get in touch!
Access quotes from Arkansas's most trusted insurance carriers. It's comparison shopping at the click of a mouse.