About Us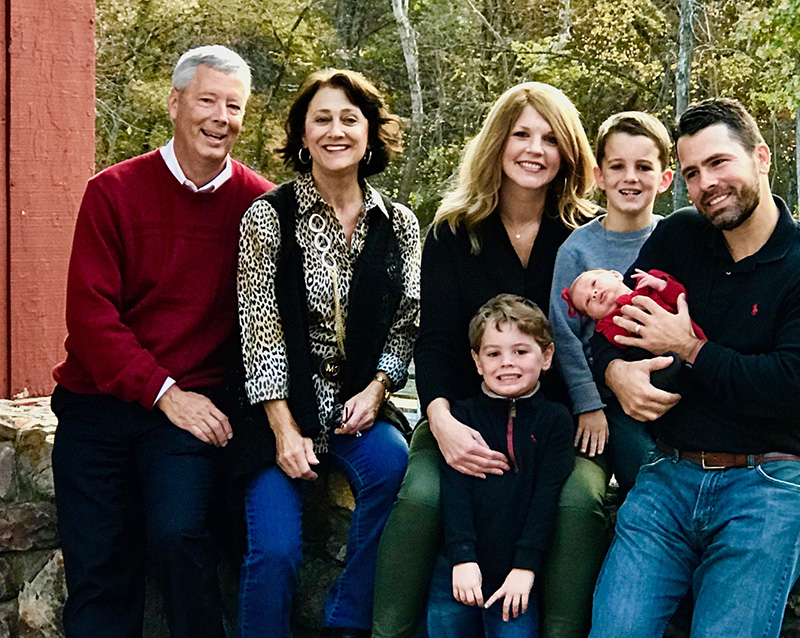 Franklin Insurance Group is an independent insurance agency established in 1988 by founder Mike Jones. Mike and his staff bring over 50 years of experience in the insurance industry. We Representing over 30 companies in a verity of insurance markets, so tailoring a policy for your needs Is what we do.
Come on by or give us a call today. When it comes to protecting your assets rely on an agency you can trust. Franklin Insurance Group, "Insuring Arkansans for over 35 years."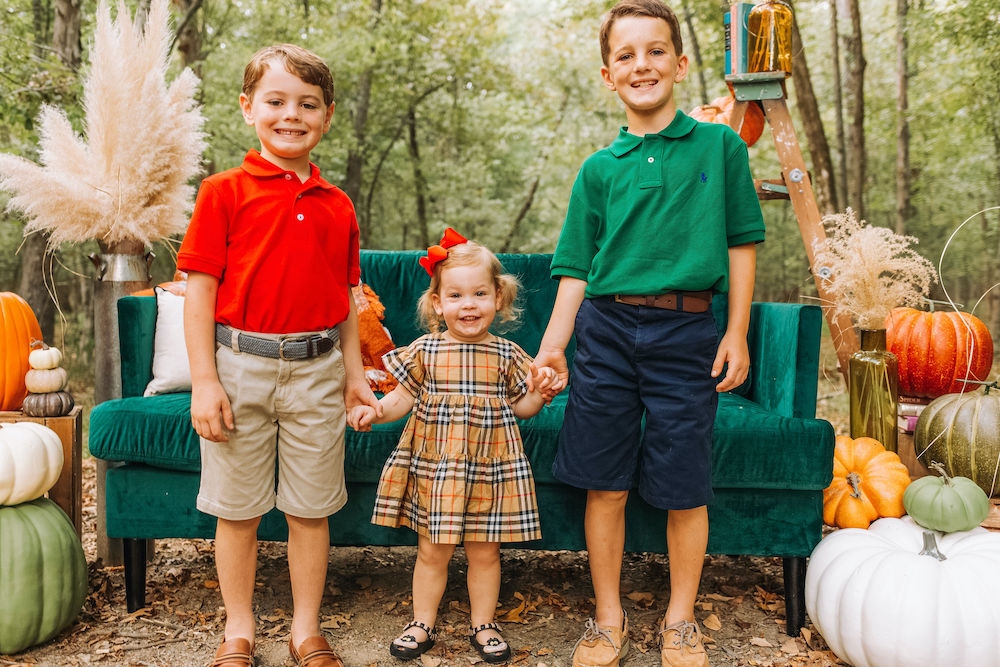 Companies We Represent
With us, you have options.
Here are the insurance companies we currently work with. Already a customer? Feel free to use the provided links or phone numbers to manage your account.
Argenia

Phone: 800-482-5968

Assurant

Phone: 800-535-1333

Commercial Insurance Underwriters, Inc.

Phone: 800-241-9759

Foremost

Phone: 800-527-3905

Graham Rogers, Inc

Phone: 800-456-8123

Hartford Insurance

Phone: Personal: 800-243-5860
Business: 800-327-3636

MDOW

Phone: 866-837-4668

Progressive

Phone: 800-776-4737

Progressive Commercial

Phone: 800-274-4499

Safeco Insurance

Phone: 800-332-3226

Travelers

Phone: Personal: 800-252-4633
Business: 800-238-6225
Need an insurance quote? Get in touch!
Access quotes from Arkansas's most trusted insurance carriers. It's comparison shopping at the click of a mouse.